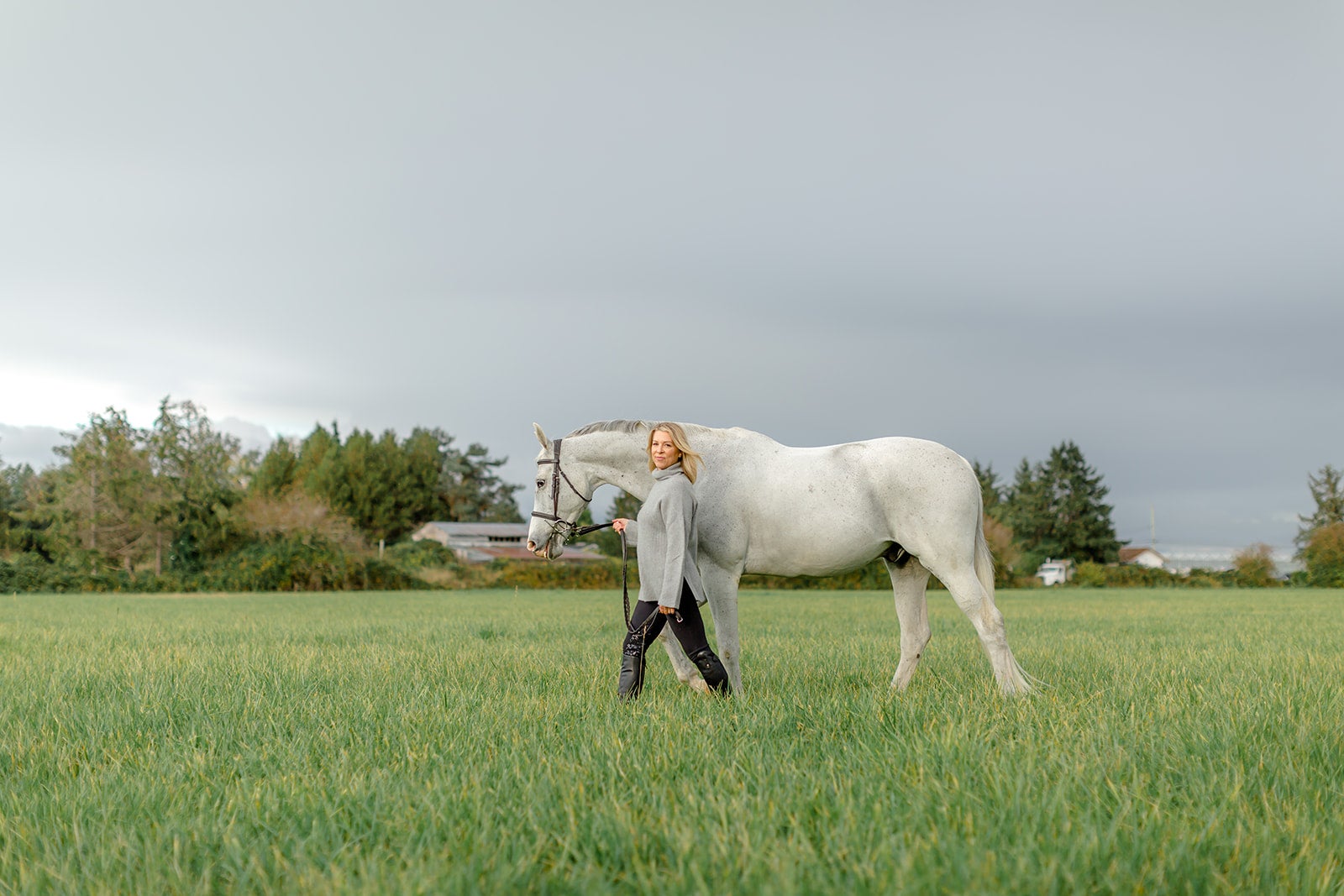 Are you searching for a place that perfectly balances natural beauty, community charm, and convenient city living? Look no further than South Delta. Nestled along the stunning coastline of British Columbia, this region offers a myriad of reasons why it's an idyllic place to call home. In this blog post, we'll explore the captivating allure of South Delta, from its picturesque landscapes to its welcoming communities and abundant recreational opportunities. Let's dive in and discover why living in South Delta is a dream come true.
Breathtaking Natural Surroundings: Prepare to be captivated by South Delta's unparalleled natural beauty. With its panoramic views of the Salish Sea, the mighty Fraser River, and the majestic North Shore Mountains, the region serves as a haven for nature enthusiasts and outdoor adventurers. Explore the expansive Centennial Beach, walk the scenic trails of Boundary Bay Regional Park, or enjoy a day of boating or kayaking on the water. South Delta offers an abundance of opportunities to reconnect with nature and enjoy a tranquil and serene lifestyle.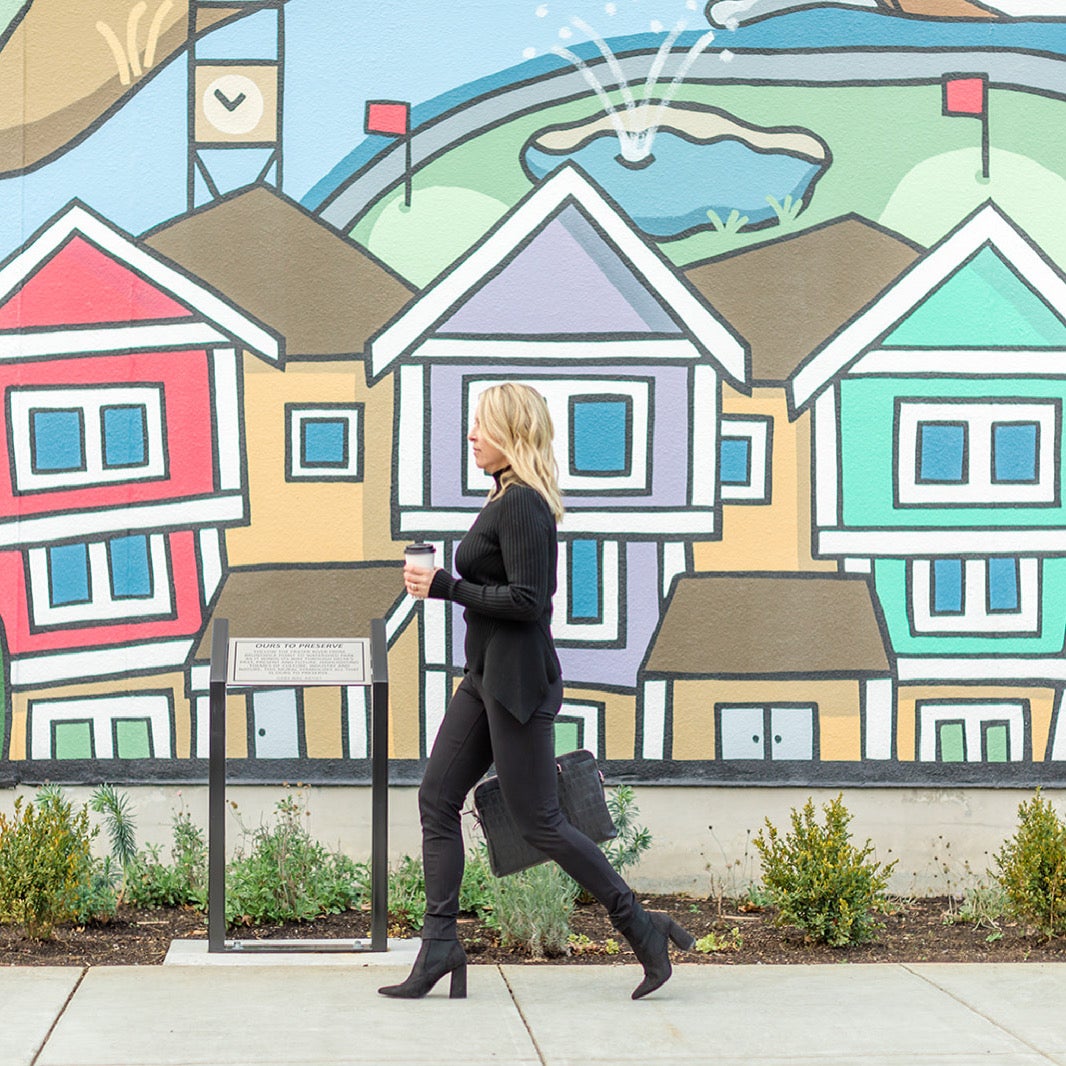 Charming Communities and Strong Community Spirit: South Delta is made up of delightful communities, including Ladner and Tsawwassen, each with its unique character and charm. These close-knit communities exude a warm and friendly atmosphere, where neighbors become friends and lifelong connections are formed. With numerous community events, farmers' markets, and local festivals, South Delta fosters a strong sense of community spirit and a welcoming environment that makes it easy to feel at home. 
Excellent Schools and Education Opportunities: For families considering South Delta, the region offers access to exceptional education opportunities. The area is home to well-regarded public and private schools, providing children with quality education and a supportive learning environment. From preschool to high school, South Delta's educational institutions are committed to helping students thrive academically and personally.
Proximity to Vancouver and Urban Amenities: Living in South Delta doesn't mean sacrificing access to urban amenities. With its convenient location just a short drive away from downtown Vancouver, residents enjoy the best of both worlds. Commuting to the city for work or leisure activities is a breeze, with efficient transportation options such as the Canada Line and major highways. From world-class shopping and dining to cultural attractions and entertainment venues, Vancouver's vibrant city life is within easy reach while still allowing residents to retreat to the tranquility of South Delta at the end of the day.
Recreational Activities and Leisure Pursuits: South Delta offers a wealth of recreational activities to keep residents active and engaged. With its extensive network of parks, sports fields, golf courses, and marinas, there is no shortage of opportunities for outdoor fun. Enjoy a leisurely round of golf, go for a bike ride along the scenic trails, or join one of the local sports leagues. South Delta is a playground for those who appreciate an active lifestyle and a love for the great outdoors.


South Delta is a hidden gem that offers the perfect blend of natural beauty, community charm, and convenient city living. Whether you're drawn to the stunning landscapes, the strong sense of community, the excellent schools, or the endless recreational opportunities, South Delta has something to offer everyone. If you're looking for a place to call home that offers a tranquil retreat from the bustling city while still providing easy access to urban amenities, South Delta should be at the top of your list. Embrace the allure of South Delta and embark on a life of natural beauty, community connection, and endless possibilities.