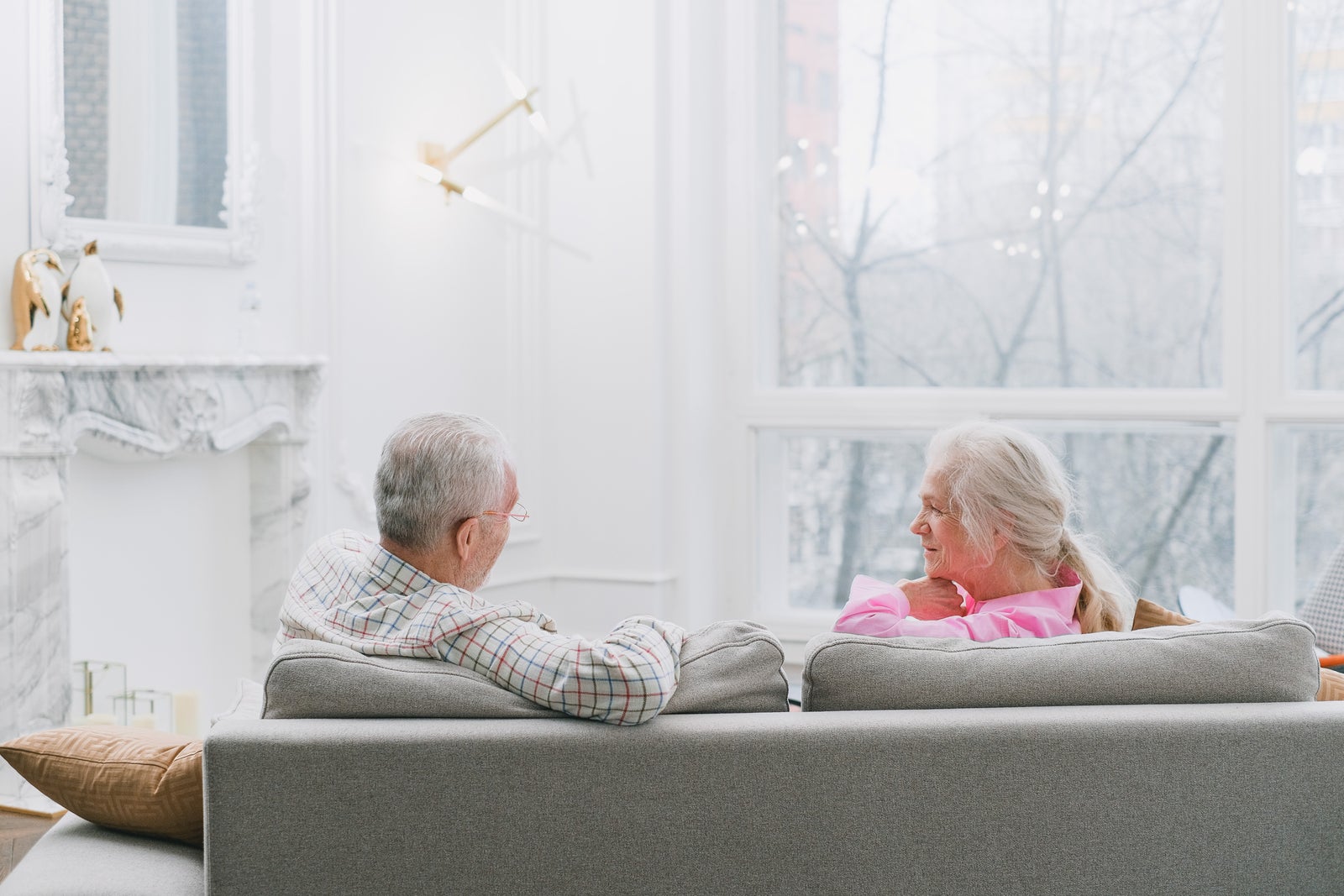 At Seniors Rightsizing, everything is about you! I am passionate about helping you find the right size. I will find your next home, assist with future planning and recommend any additional trusted services to the make the move as stress-free as possible.
I truly appreciate how stressful buying and selling is, and the additional concerns that may come when you are in your golden years looking at future housing options. I understand the deep emotional ties that seniors can have with their homes they've lived in for many years. I welcome the opportunity to discuss your current needs and truly understand what has led to the decision to move.
Whether you have a family home to sell, looking to downsize, moving in with family, assisted living facility or you're embarking on a new chapter out of town, let me be there for you. My wish is to make this process as timely and stress-free as possible
I am genuine about relationship building and always operate with trust, integrity and honesty; that is my promise to you and your family. There is never any pressure or obligation to use my services.  I am happy to connect over coffee with you and/or a family member to share my extensive knowledge of the Real Estate market.
At Seniors Rightsizing,  I'm able to provide you with a personal list of trusted businesses I know and recommend. If you need some guidance from an alternative professional, I'm happy to connect you with someone who can help. It's my goal to assist you as much as possible from beginning to end. 

Let me help guide you through the next phase of your life.