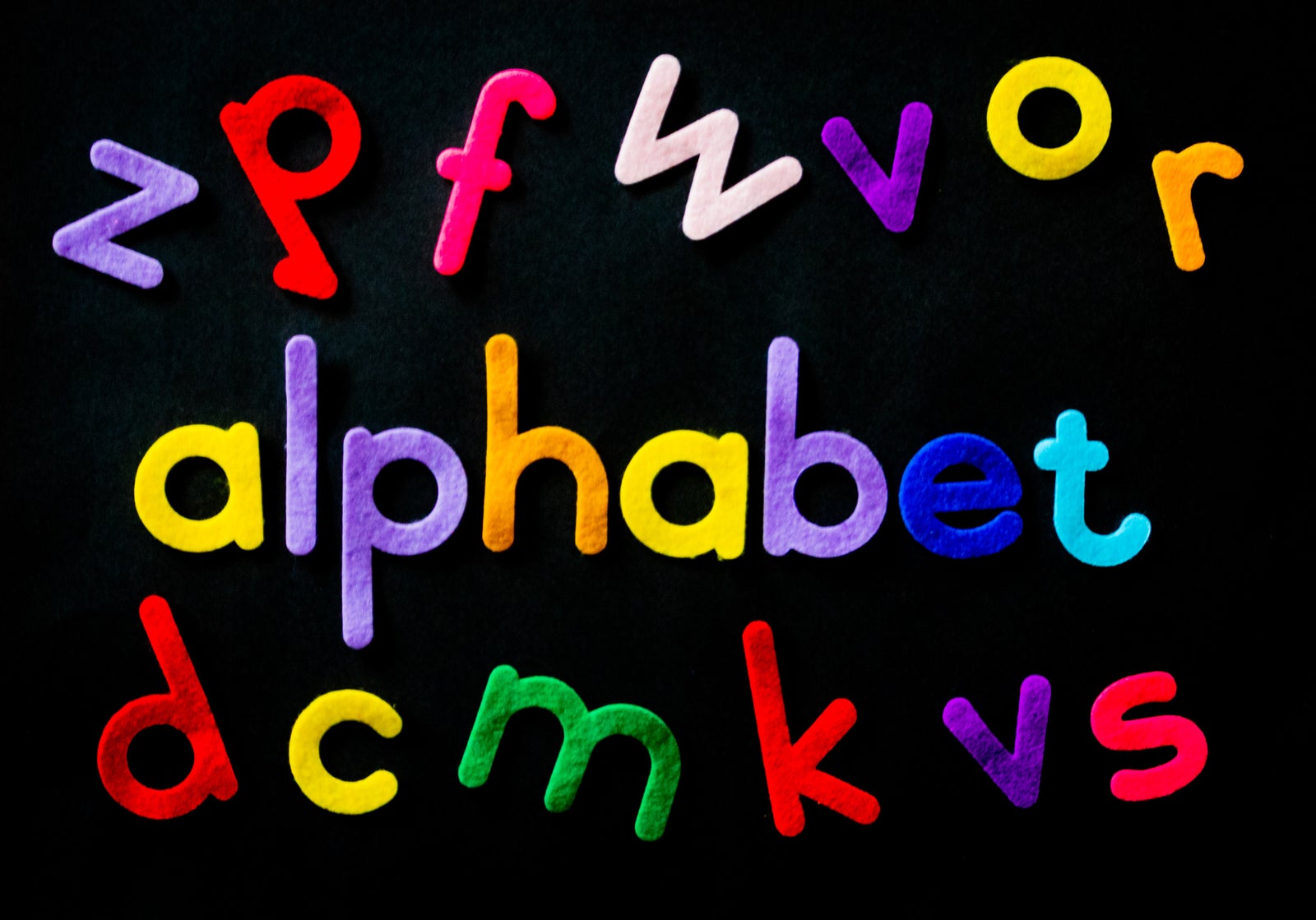 Are you a new family in Ladner, British Columbia, searching for the perfect educational fit for your children? Look no further! Ladner is a charming and family-friendly community that offers a variety of educational options for students of all ages. In this guide, we'll take you through the elementary and secondary schools in Ladner, helping you make an informed decision about your child's educational journey.
Elementary Schools:
1. Ladner Elementary School:
Ladner Elementary School is where the educational journey begins for many young learners. With a nurturing environment and dedicated teachers, this school lays a strong foundation in essential skills while fostering social and emotional development.
2. Delta Christian School:
For families seeking a faith-based education, Delta Christian School provides a values-driven curriculum that integrates faith and learning. Your child will receive a well-rounded education rooted in Christian principles.
3. Hawthorne Elementary School:
Hawthorne Elementary is known for its inclusive community and diverse student body. Here, students are encouraged to explore their interests through a variety of extracurricular activities, fostering a love for learning and personal growth.
4. Ladner Elementary French Immersion:
Give your child the gift of bilingualism at Ladner Elementary's French Immersion program. Students here develop fluency in both English and French while receiving a comprehensive education.
5. Port Guichon Elementary School:
Port Guichon Elementary stands out for its innovative teaching methods and emphasis on outdoor education. Students connect with nature and excel in traditional academic subjects while cultivating an appreciation for the environment.
6. Sacred Heart Elementary School:
If you're interested in Catholic education, Sacred Heart Elementary School offers a values-based curriculum that nurtures the mind and spirit. Academic excellence and moral development are at the core of this educational experience.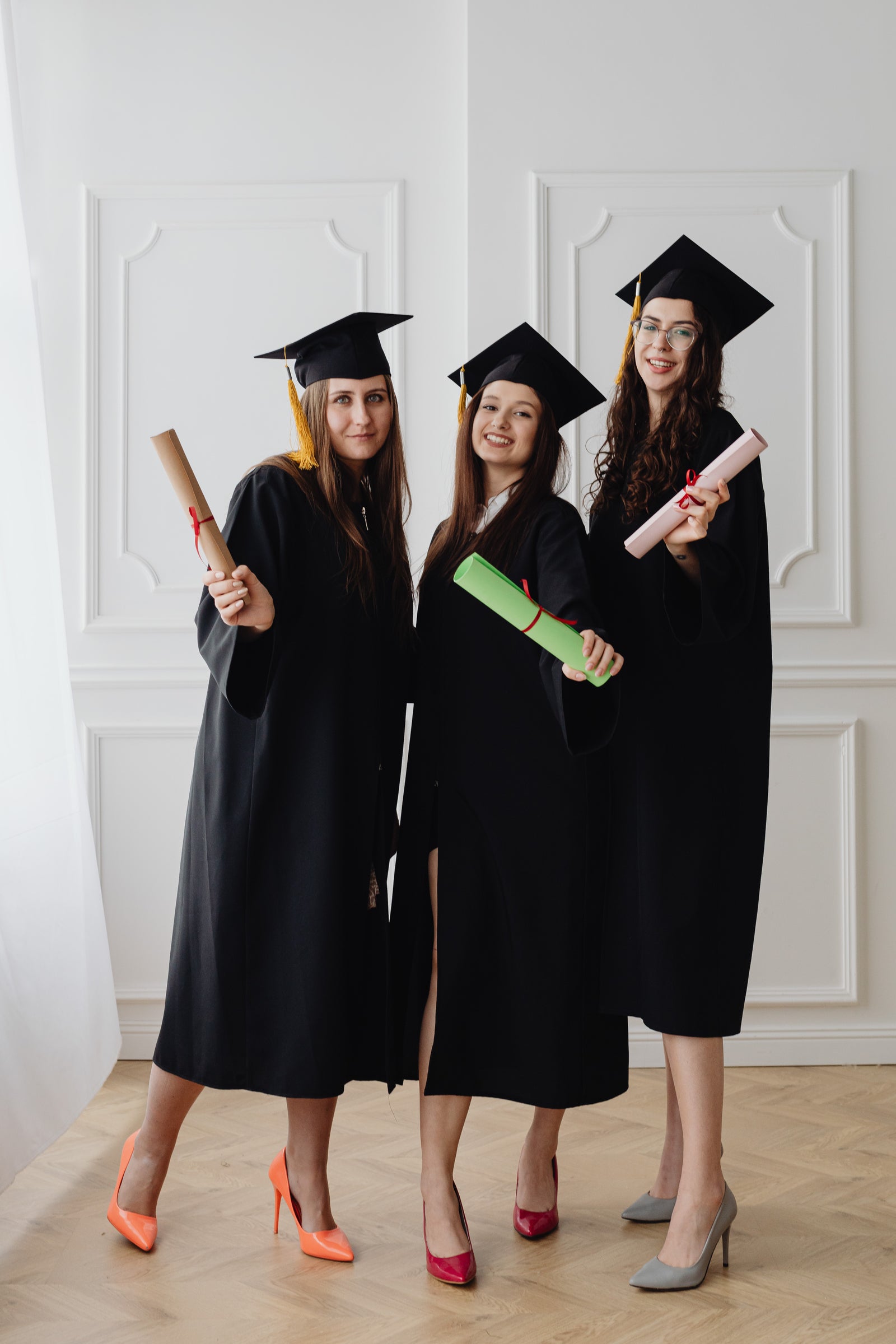 Secondary Schools:
1. Delta Secondary School:
As your child transitions to high school, Delta Secondary School offers a comprehensive education with a wide range of academic and extracurricular opportunities. A strong sense of community and support ensures a smooth transition to adolescence.
2. Southpointe Academy:
For families seeking an independent school option, Southpointe Academy provides a dynamic and challenging curriculum. With a focus on academic rigor, critical thinking, and global awareness, students are well-prepared for future success.
3. Delta Manor Education Centre:
Delta Manor Education Centre caters to diverse learning styles and needs, providing personalized learning plans and support services. This alternative education option offers flexibility while ensuring quality education. 
Choosing the right school for your child is a significant decision that shapes their academic journey and personal growth. Whether you're interested in a traditional public school, a faith-based institution, or an independent academy, Ladner, BC has a school to match your family's values and preferences. Each institution offers a unique approach to education, ensuring that your child's learning experience is engaging, enriching, and tailored to their needs. As you explore these options, you'll discover a community dedicated to education and the success of every student. Welcome to Ladner, where educational opportunities abound and young minds flourish!
Delta School catchment Area Maps:
https://www.deltasd.bc.ca/schools/student-registration/catchment-area-maps/