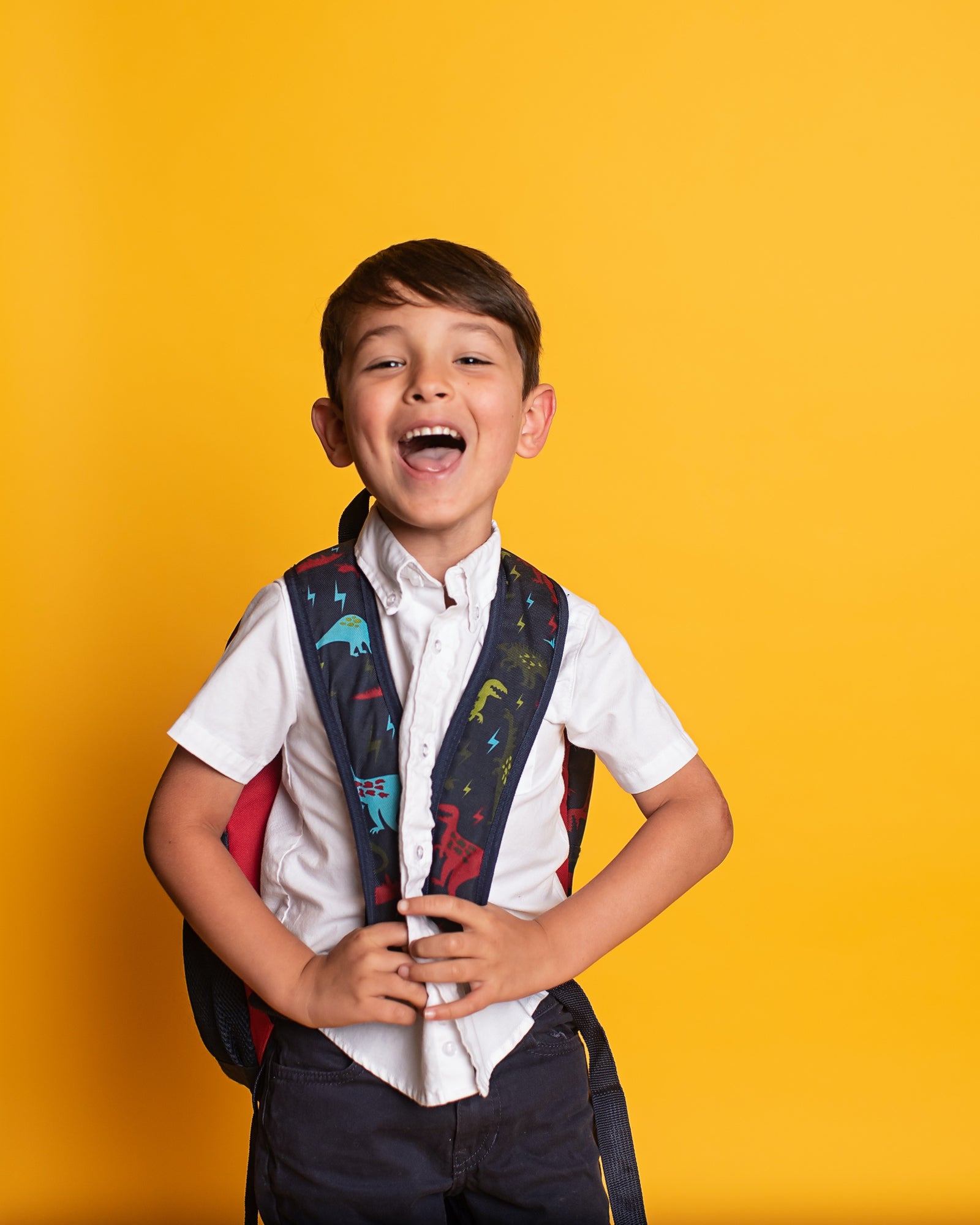 Moving to a new town can be an exciting but sometimes overwhelming experience, especially when it comes to finding the right educational options for your children. Tsawwassen, a charming community nestled in the heart of British Columbia, offers an array of excellent elementary and high schools that provide top-notch education while fostering a close-knit community atmosphere. In this guide, we'll take you through the elementary and high schools in Tsawwassen, helping you make informed decisions for your family's educational journey.
Elementary Schools:
Pebble Hill Traditional Elementary School: Pebble Hill Traditional Elementary School is renowned for its strong focus on academics and character development. The school follows a traditional approach to education and emphasizes core values, discipline, and a rigorous curriculum. With dedicated teachers and a supportive community, Pebble Hill Traditional Elementary School provides a solid foundation for young learners.
South Park Elementary School: Nestled in a peaceful neighborhood, South Park Elementary School boasts a welcoming environment that nurtures creativity and academic growth. It offers a Frech Immersion option as well as English. The school is known for its commitment to personalized learning and offers various extracurricular activities to engage students in a well-rounded education.
Beach Grove Elementary School: Beach Grove Elementary School places a strong emphasis on environmental education and outdoor learning. Surrounded by the beauty of Tsawwassen, the school integrates nature into its curriculum, encouraging students to explore, learn, and develop a deep appreciation for the environment.
English Bluff Elementary School: Known for its IB Program and dedication to fostering a strong sense of community, English Bluff Elementary School offers a comprehensive educational experience. With a focus on academic excellence and community engagement, the school prepares students for a successful future both inside and outside the classroom.
Cliff Drive Elementary School: Situated within the heart of Tsawwassen, Cliff Drive Elementary School is committed to providing a nurturing and engaging learning environment. With a diverse range of academic and extracurricular offerings, the school encourages curiosity and fosters a love for learning among its students.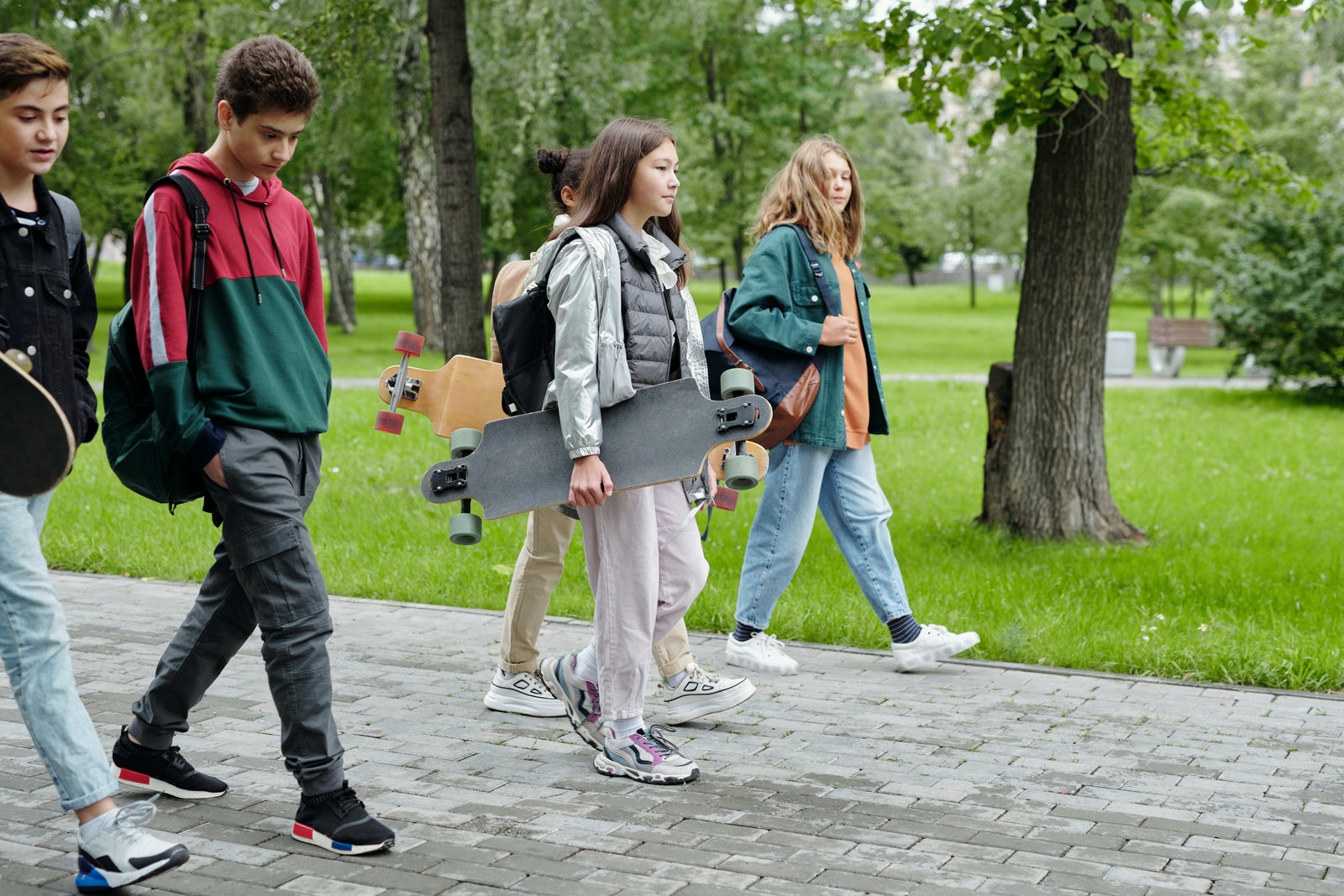 High Schools:
South Delta Secondary School: As your children transition into high school, South Delta Secondary School stands out as a comprehensive institution that offers a wide range of academic and extracurricular opportunities. From advanced placement courses to sports teams and clubs, students can explore their interests and passions while receiving a quality education.
Southpointe Academy:
For families seeking an independent school option, Southpointe Academy provides a dynamic and challenging curriculum. With a focus on academic rigor, critical thinking, and global awareness, students are well-prepared for future success. Tips for Choosing the Right School:
Research and Visit: Take the time to research each school's programs, faculty, and facilities. Consider visiting the schools in person or attending information sessions to get a better sense of the educational environment.
Consider Your Child's Needs: Every child is unique. Consider your child's learning style, interests, and any special needs when evaluating schools.
Community Involvement: Tsawwassen is known for its strong sense of community. Consider how involved the school is in local activities and how it encourages parent and community engagement.
Academic and Extracurricular Offerings: Look for schools that offer a balance of rigorous academics and diverse extracurricular activities to help your child grow both academically and personally.
Tsawwassen offers a plethora of educational options for new families, ensuring that your children receive a well-rounded education in a supportive and nurturing environment. Whether you're seeking a traditional approach or a more personalized learning experience, Tsawwassen's elementary and high schools are equipped to meet the needs of every student. By conducting thorough research, considering your child's individual needs, and embracing the sense of community, you'll be well on your way to finding the perfect school for your family in Tsawwassen.