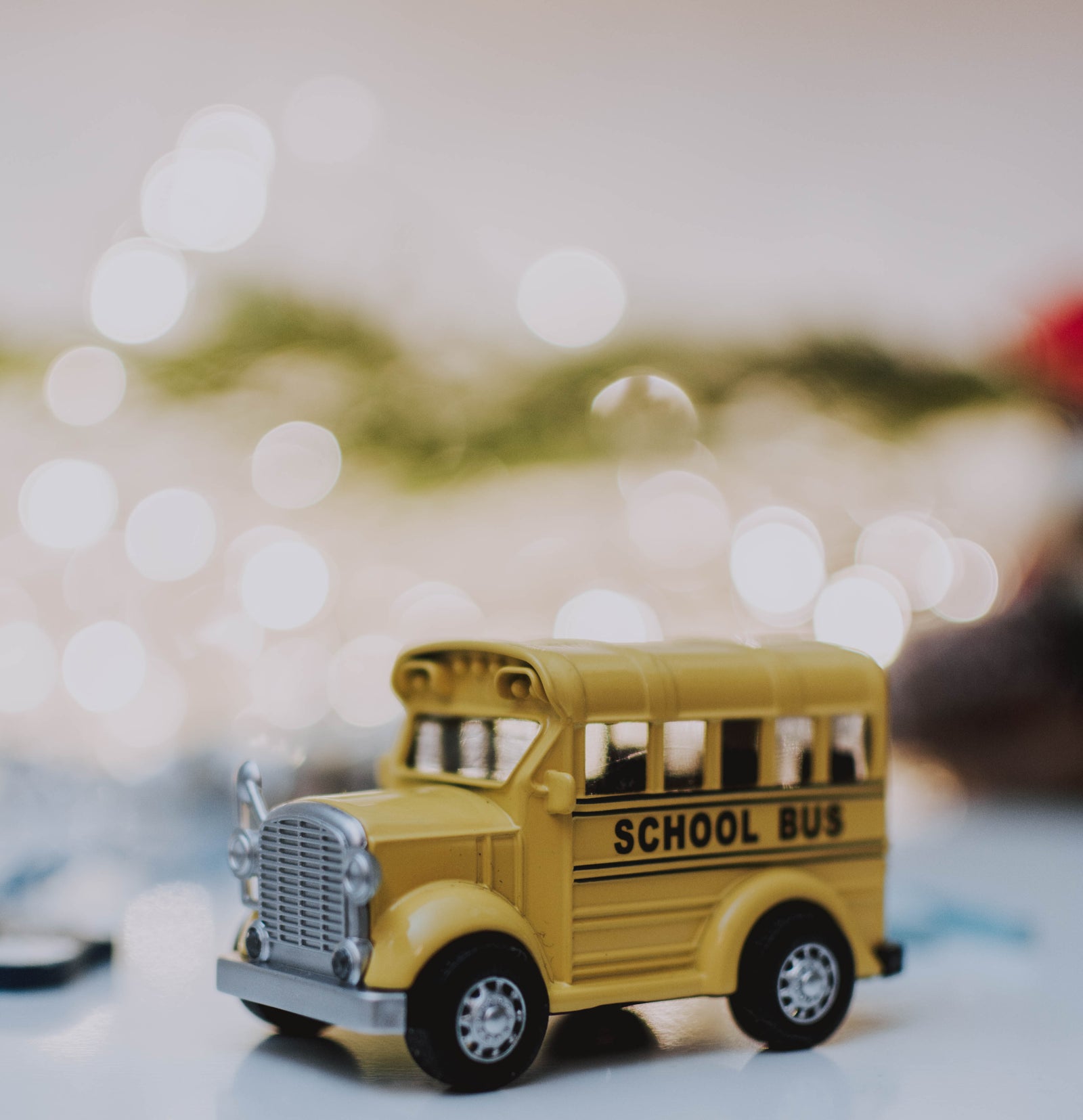 As the sun-drenched days of Summer slowly give way to the crisp embrace of Autumn, a new season of possibilities emerges. For many, this time of year marks the return to a place of growth, learning, and community – school. In the charming region of South Delta, this return to the classroom is not just about textbooks and lectures; it's a chance to be part of a rich educational tradition that blends academic excellence with the beauty of the surrounding landscape. In this blog, we'll explore why going back to school in South Delta is an opportunity like no other, and how, as your trusted Realtor in Tsawwassen and Ladner, I can help you find the perfect home in this vibrant community.
A Spectrum of Educational Opportunities in South Delta:
One of the most compelling aspects of South Delta is the diverse range of educational options it offers. From public to private institutions, there is a school that caters to every learning style and preference. The excellence of South Delta's educational system is reflected in its consistently strong academic performances and dedicated teaching staff.
Nurturing Holistic Growth in Tsawwassen and Ladner:
Education in South Delta is not confined to the four walls of a classroom. The region's commitment to holistic development is evident in its emphasis on extracurricular activities. Whether it's sports, arts, music, or community service, schools in South Delta encourage students to explore their passions beyond academics. This well-rounded approach prepares students for success not only academically but also in their personal and social lives.
Connecting with Nature in South Delta:
South Delta's breathtaking natural beauty is more than just a backdrop; it's an integral part of the educational experience. With its proximity to the Fraser River, picturesque parks, and scenic landscapes, students have the opportunity to learn in an environment that fosters a deep connection to nature. Teachers often leverage these surroundings to create unique outdoor learning experiences that engage and inspire students.
Community Engagement in Tsawwassen and Ladner:
Going back to school in South Delta means becoming part of a tight-knit community that values collaboration and mutual support. The region's schools often organize events, workshops, and initiatives that involve not just students, but also parents and community members. This sense of belonging fosters a strong support system that contributes to students' overall well-being and success.
Lifelong Learning for All Ages in South Delta:
Education knows no age limits, and South Delta understands this well. From preschool to adult education programs, the region offers opportunities for lifelong learning. Whether you're a parent looking to enhance your skills, an adult seeking to switch careers, or a retiree eager to explore new interests, South Delta's commitment to education is inclusive and unwavering.
Conclusion: Your South Delta Realtor for a Vibrant Community
As summer gracefully yields to autumn, South Delta opens its doors to a new chapter of learning, growth, and opportunity. Going back to school in this vibrant region means embracing a comprehensive education that nurtures the mind, body, and soul. From the diverse educational options to the seamless integration of nature and community, South Delta's commitment to excellence in education sets the stage for a bright future for students of all ages. So, whether you're a parent looking for the perfect educational fit for your child or an individual seeking to embark on a new learning journey, as your trusted Realtor in Tsawwassen and Ladner, I'm here to help you find the ideal home in this thriving community that values education and growth.
Delta School catchment area:
https://www.deltasd.bc.ca/schools/student-registration/catchment-area-maps/